Current Arabian Horse Sales List
Khiamo Ko ++// (4/4/12)
(WH Patriot (*Marwan al Shaqab) x Khlouver (*Khouros)
1 / 12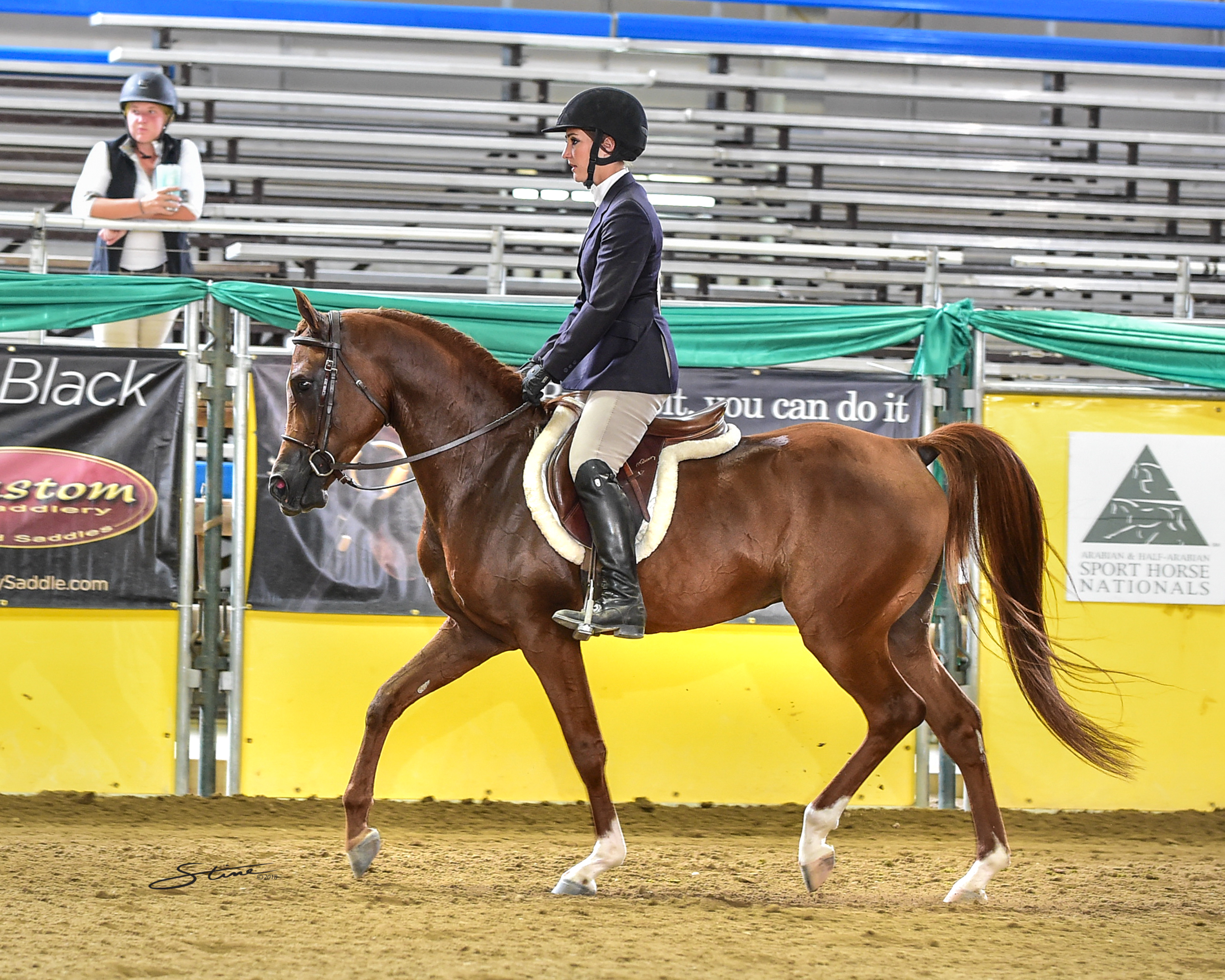 2018 U.S. Nationals
2 / 12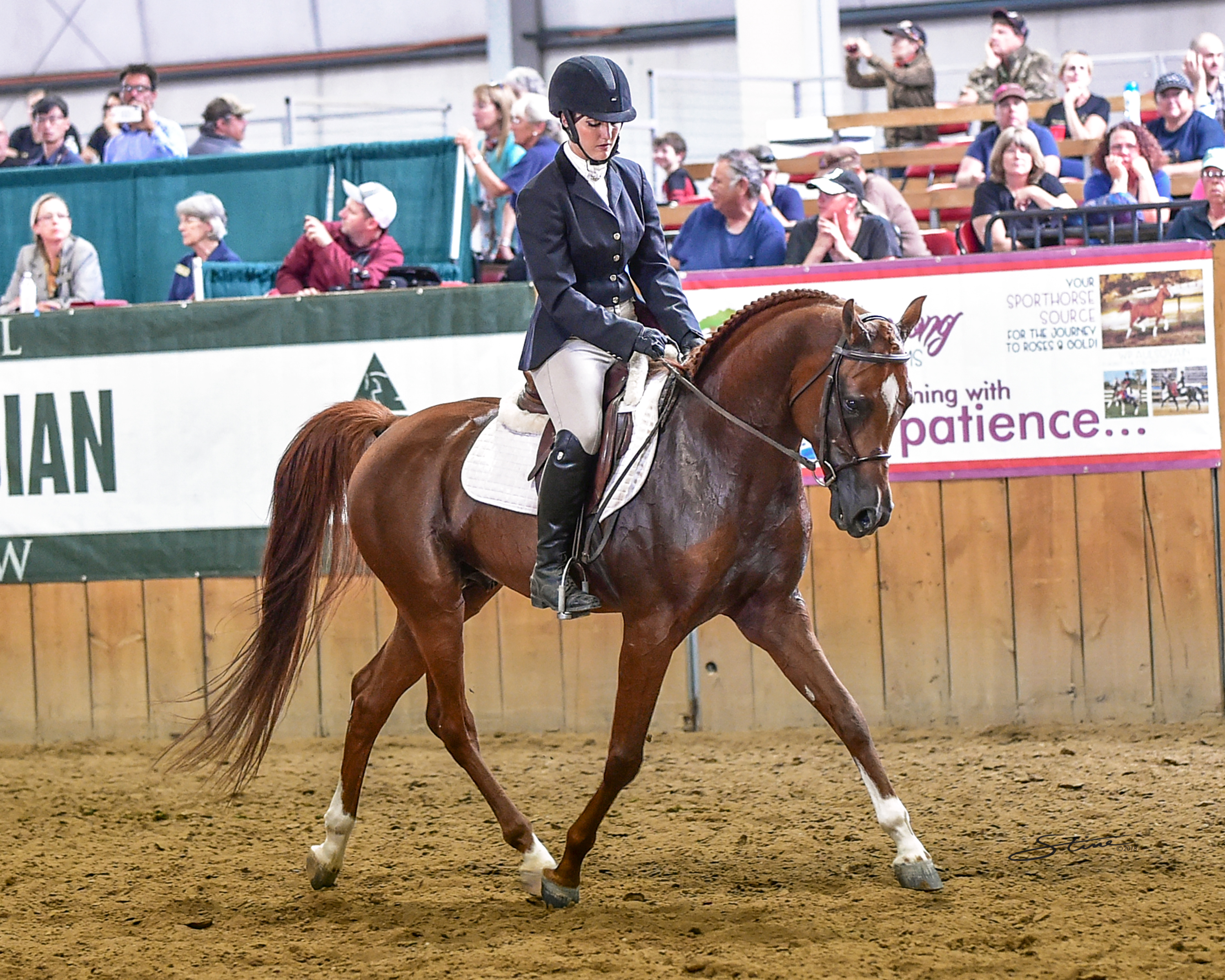 2018 U.S. Nationals
3 / 12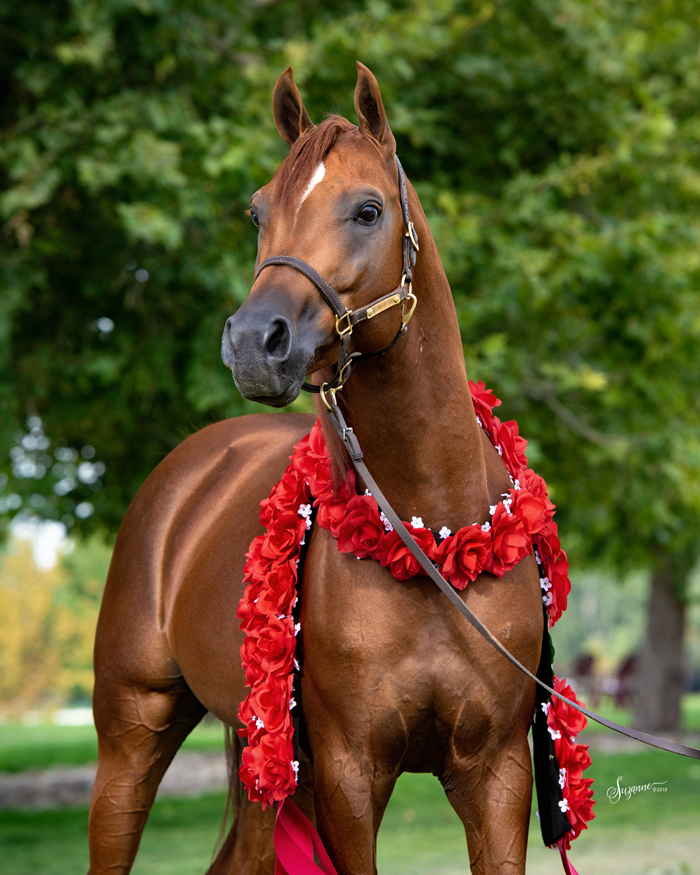 2018 U.S. Nationals
4 / 12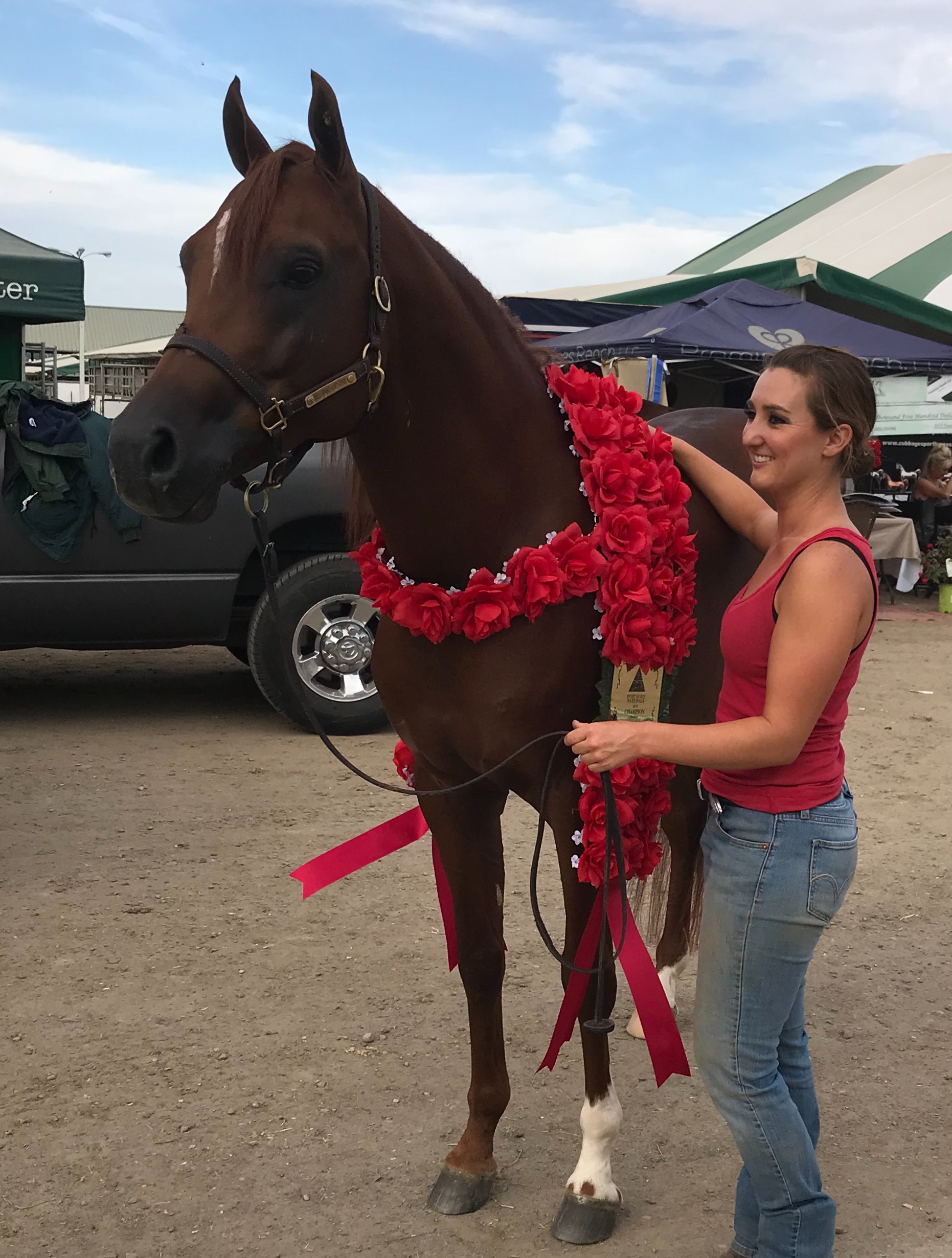 2018 U.S. Nationals
5 / 12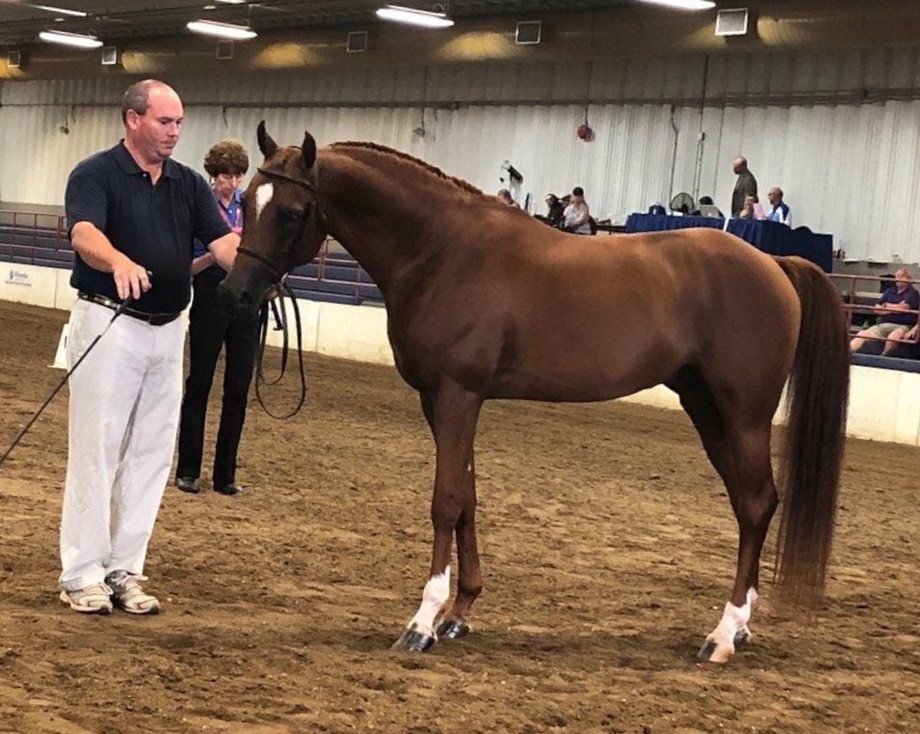 2018 Canadian National Champion
6 / 12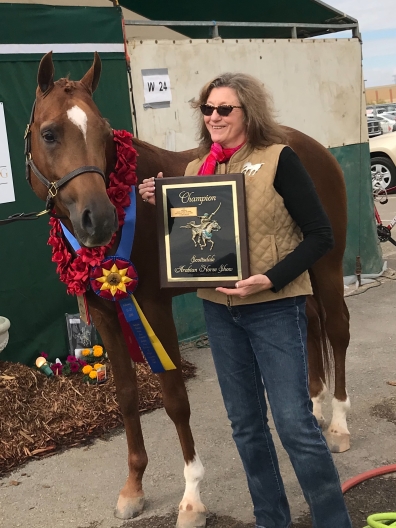 2018 Scottsdale Arabian Horse Show
7 / 12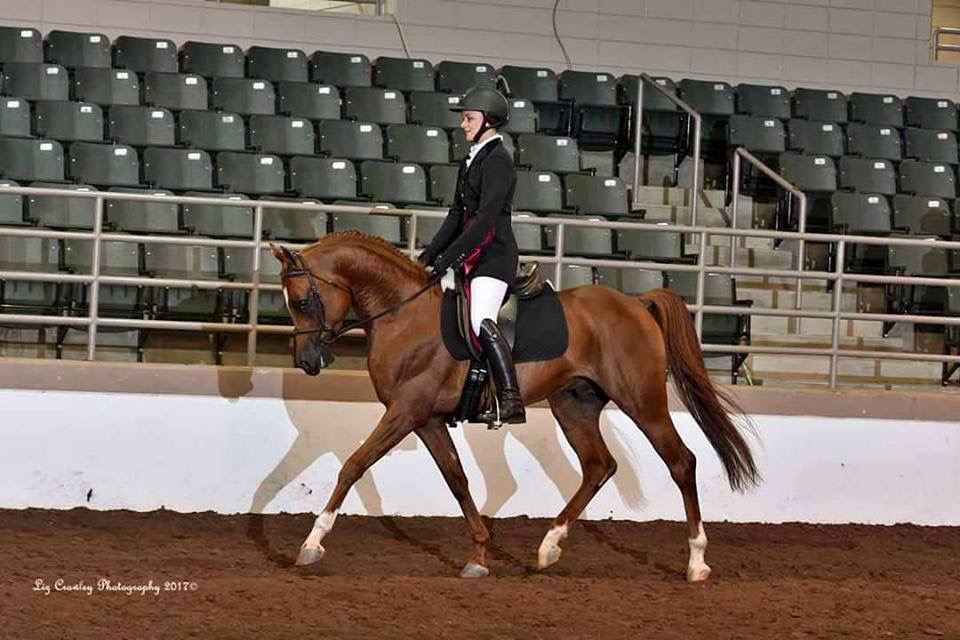 2017 Region 12 Champion Jr. Horse
8 / 12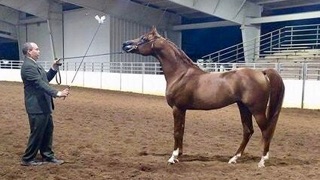 2017 Region 12
9 / 12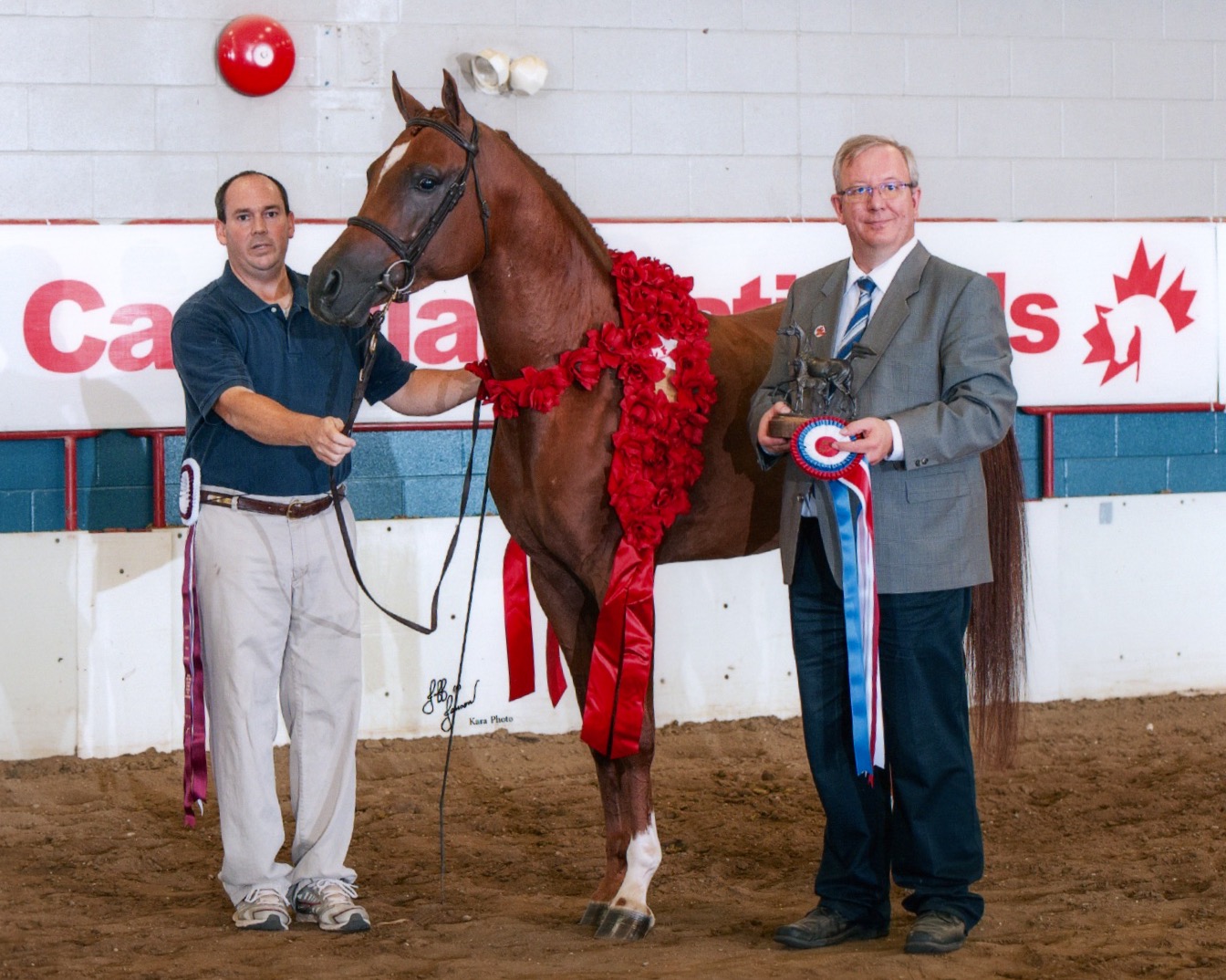 2016 Canadian National Champion Dressage Type Stallion
10 / 12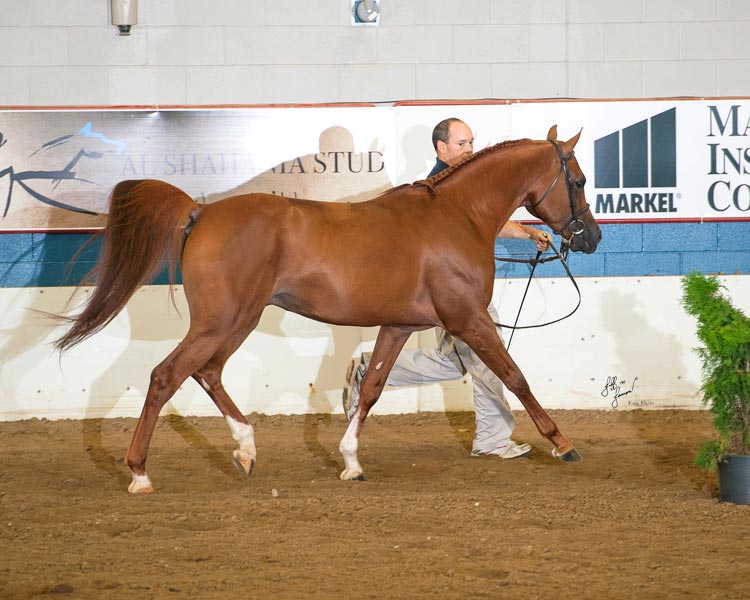 2016 Canadian National Champion
11 / 12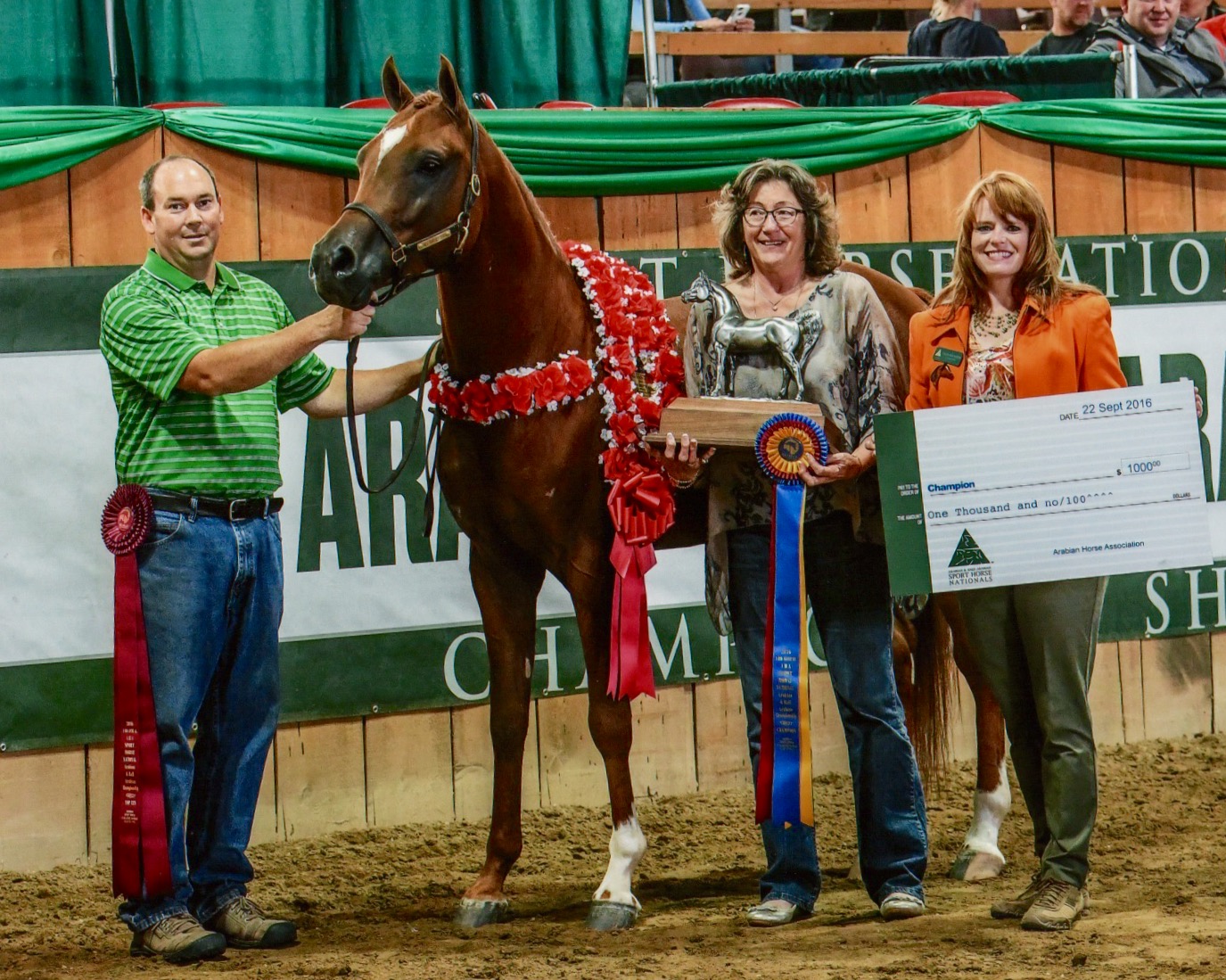 2016 U.S. National Champion Hunter Type Stallion
12 / 12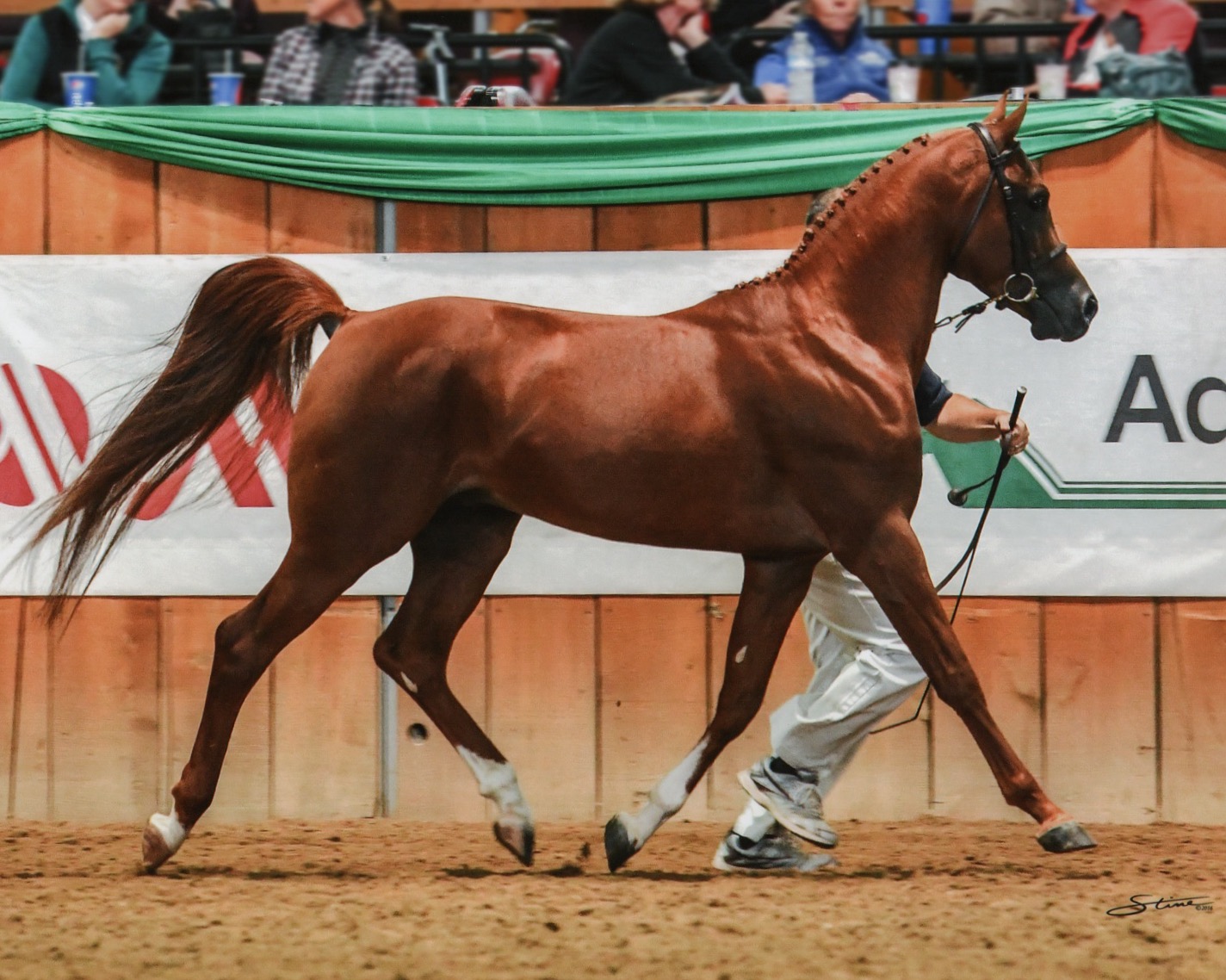 2016 U.S. National Champion
❮
❯


SHIH National Champion Stallion Dressage Type ATH


SHIH Top 10 Stallion Open Dressage Type (3rd in class of 25)


SHIH Top 10 Stallion Hunter Type Open and ATH


SHUS Dressage Type ATR (3rd in class of 30+)


Canadian National Champion SHIH Stallion Dressage Type in both Open and ATH


Canadian National Top 10 SHIH Stallion Hunter Type in both Open and ATH


1st Place Arabian Dressage Type Stallions In Hand Open and ATH


Champion Dressage Type In Hand Stallion


6th Place Arabian Sport Horse Under Saddle in Class of 21


2nd Place AATR in Class of 15


1st Place Arabian Hunter Type Stallion In Hand Open


2nd Place ATH


Champion Hunter Type Stallion In Hand


Champion Sport Horse Under Saddle AATR


2017 Reserve Canadian National Champion Jr. Horse Under Saddle


2016 SHIH Canadian National Champion Open Stallion Dressage Type


2016 SHIH Canadian Reserve Champion Open Stallion Hunter Type


2016 SH Canadian Top Ten Jr Horse Under Saddle


2016 SHIH Canadian Top Ten ATH Stallion Dressage and Hunter Type


2016 SHIH U.S. National Champion Hunter Type Open Stallion (Class of 25 stallions)


2014 SHIH U.S. National Champion 2yr. old
Khiamo Ko ++// is a kind, easy to handle stallion and a proven sire. Khiamo Ko ++// achieved his Order of Merit/Excellence in 2018 at the age of 6. Khiamo Ko ++// is sire US National ChampionSHIH Yearling Half Arabian filly and US National Top 10 (3rd) SHIH 2 year old Half Arabian Gelding. Khiamo Ko++// is riden and shown by a jr. handler/rider. He is a sweepstakes nominated sire as well as SCID and CA clear.
Khiamo Ko ++// is a proven sire and has two offspring

Khiamo Ko currently resides with Bob Bennett Jr. at Three Oaks Arabians in Swansea, S.C.- Cell# (803)206-8989. Click on our Contact Us page to inquire about purchase or breeding information.